I recently authored a report on U.S. media coverage of civilian harm in the war against so-called Islamic State in Syria and Iraq for the London-based non-governmental organization Airwars that monitors civilian casualties in international military conflicts.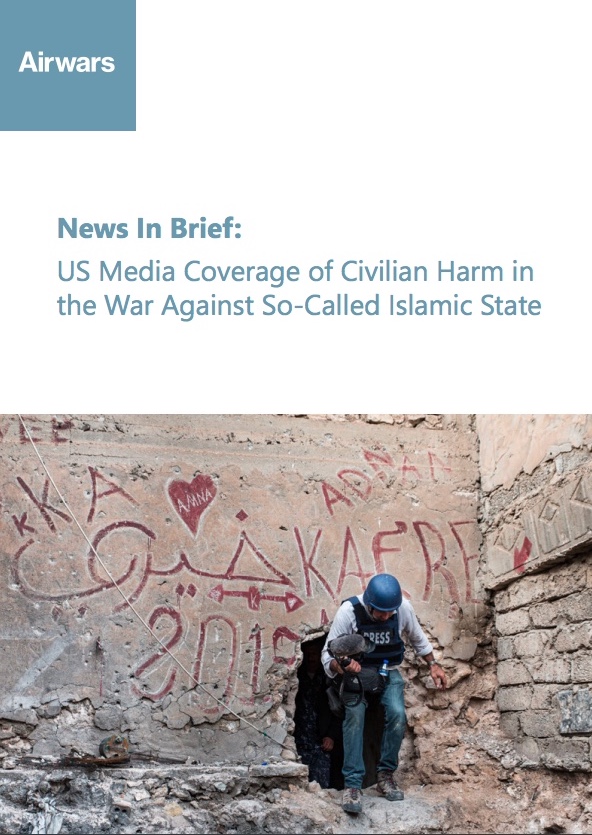 ---
In the Summer of 2019, my coauthors and I were published in the International Journal of Intelligence and Counterintelligence, Vol. 32, Issue 3.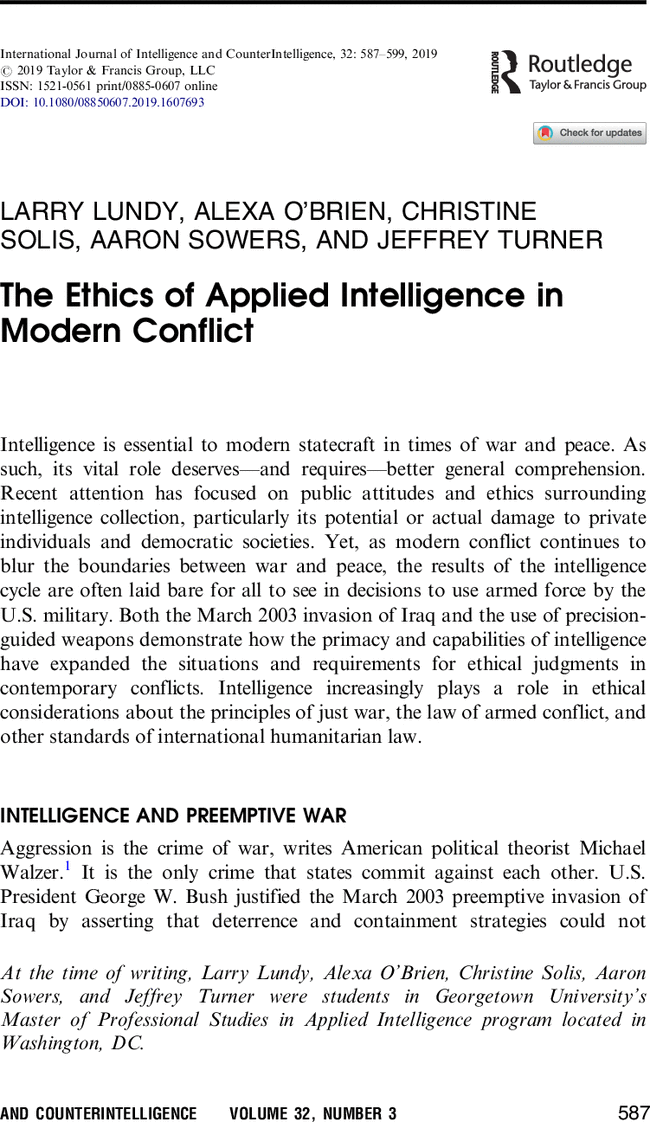 ---
In 2016, I worked at The Constitution Project in Washington, D.C. as a staff researcher and writer on an independent commission studying Oklahoma's death penalty. I also provided research support to scholars Peter A. Collins, Matthew J. Hickman, and Robert C. Boruchowitz on the first cost study conducted on that state's capital punishment system. The report was published on April 25, 2017.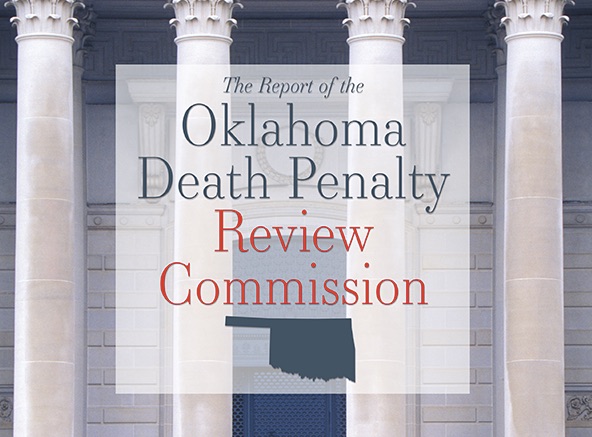 ---
Doctors of Doom, a follow up examination of the formal educations of Top Secret workers affirms a widening gulf between elected/confirmed decision-makers and the national security rank and file.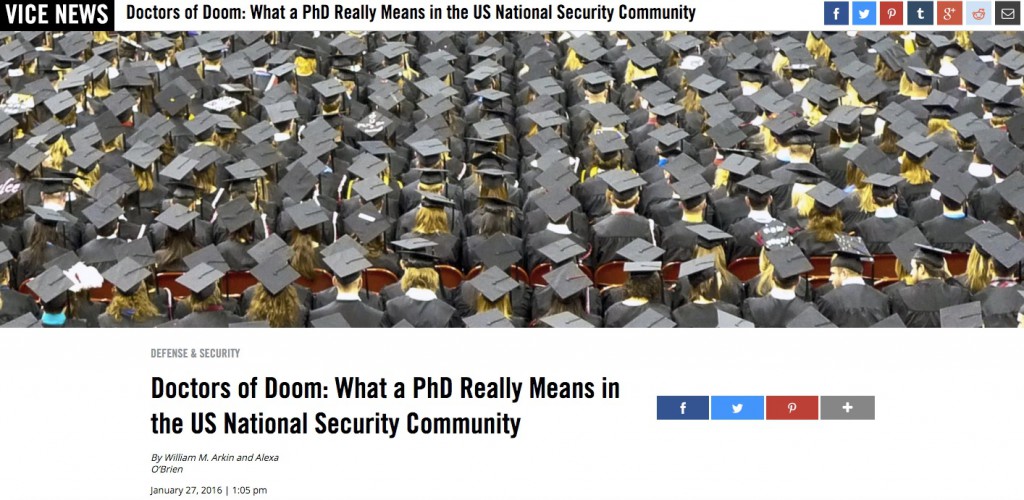 ---
A multi-month investigation at VICE News into The Most Militarized Universities in America.